Come and Hear™ to increase interfaith understanding http://www.come-and-hear.com
This page has been cached from its original location to ensure availability for future students of Come and Hear™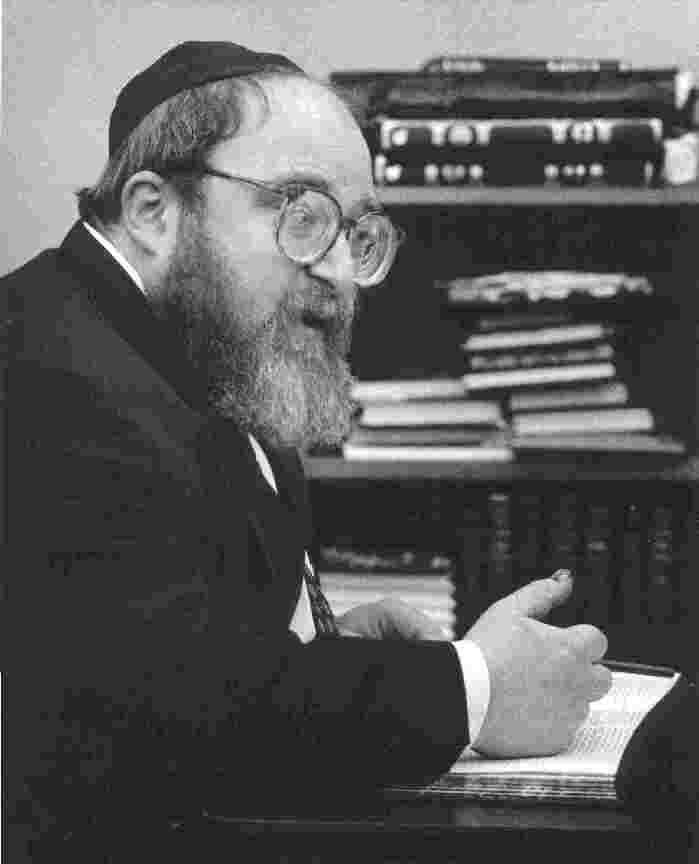 Rav Breitowitz received his Rabbinical Ordination from the Ner Israel Rabbinical College in 1976; B.S. with honors from Johns Hopkins University; J.D (magna cum laude) from Harvard Law School in 1979; and a Doctorate in Talmudic Law from Ner Israel in 1992. He has lectured extensively throughout the US and Israel on medical, business, and family ethics. He has published numerous articles on bankruptcy, commercial law, medical ethics, family law, and halakha.In addition to being the Rav of the Woodside Synagogue, Rav Breitowitz is a Professor of Law at the University of Maryland. You can read more about Rav Breitowitz by clicking here.